The ultimate solution to optimize your images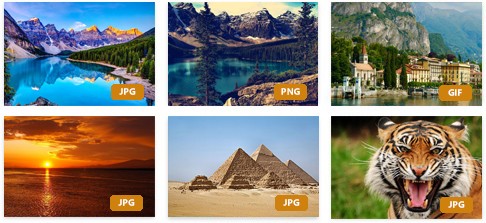 Optimize your JPGs, PNGs & GIFs
Our plugin can optimize the most popular image formats in both free and paid versions. The only limit it has is the image size. It shouldn't be greater than 5 MB.
Resize your images on the fly
Usually, uploaded images are not prepared for the web and have large sizes, which is something you don't actually need.
Our plugin can resize images on upload or optimize images to the standard you prefer.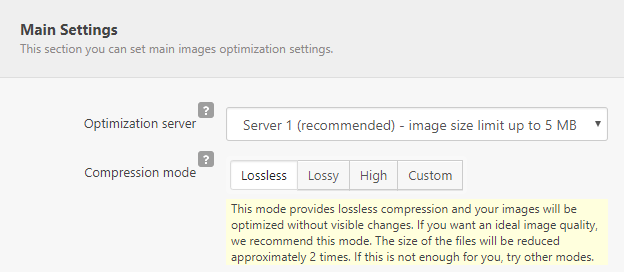 Don't Get Lost In Settings
A user-friendly app means you don't have to deal with complex settings. Just select the optimization mode and start optimization in no time. 
And it won't take more than 5 minutes to go through advanced settings.
Our plugin removes Exif data (coordinates, type of a camera, time, etc.) from images by default. However, if you are a photographer and want to keep Exif data you can still optimize images and save metadata.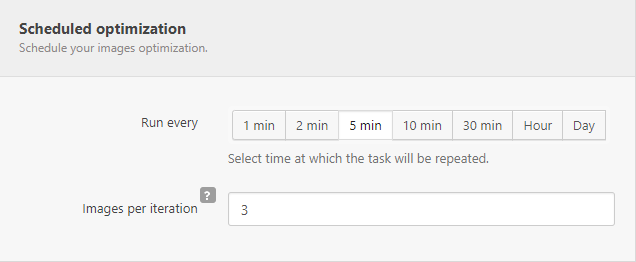 We value your time and comfort. Most plugins offer manual optimization only. This way you can't close a browser window until the process is completed. Otherwise, optimization fails.
With the Cron automatic optimization, images can be processed without your involvement. Just press Optimize by Cron and forget about it for a day or two.
Do you upload new images on a website often? Robin can optimize them automatically on each new upload. Your images will be processed by Cron asynchronously. You don't have to spend time waiting for optimization.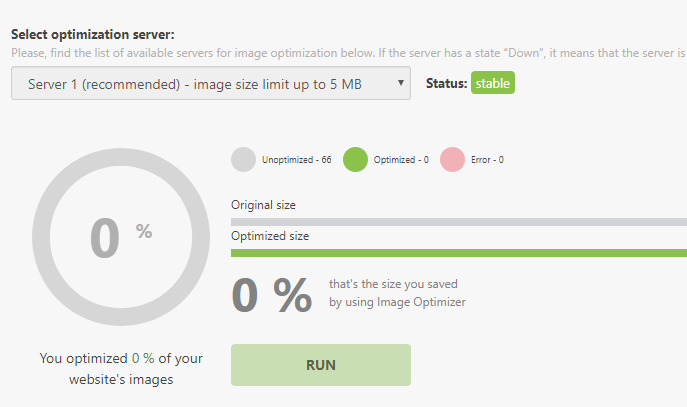 Use the inbuilt statistics plugin to monitor how optimization goes. You can see how effectively the plugin saves space on your disk.
Check the results for each image, compare the optimized image with the original quality using the comparison widget.
Need More? Try PRO version
We offer many free features that are enough for website optimization. Besides, there are no limits for the number of optimized images. Impressive, huh?
However, if you do care much about your business and would like to get better performance and GMetrix scores, consider using the PRO version.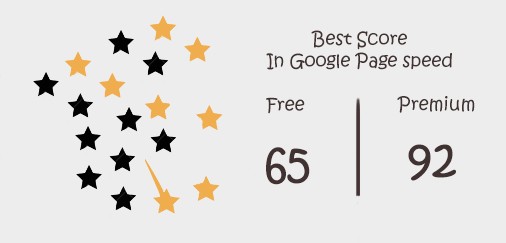 Use modern image formats, such as WebP. Robin image optimizer PRO automatically creates WebP copies of your original images.
Browsers with the WebP format support will display WebP images. Other browsers will replace such images with JPG, PNP, GIF, BMP, etc.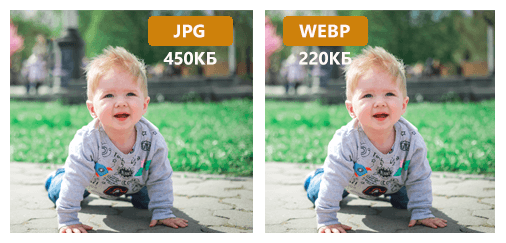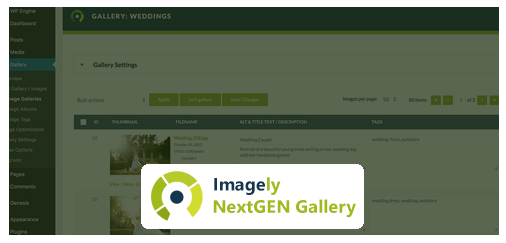 NextGEN Gallery Integrations (
PRO

)
Do you use a popular plugin to create galleries? Robin image optimizer PRO has full integration with NextGen Gallery, which helps to use all the plugin features.
Compress in any Directory (
PRO

)
Optimize images of themes and plugins! Robin image optimizer PRO can optimize images in any directory.
If the themes & plugins developers don't optimize their products Robin will fix it!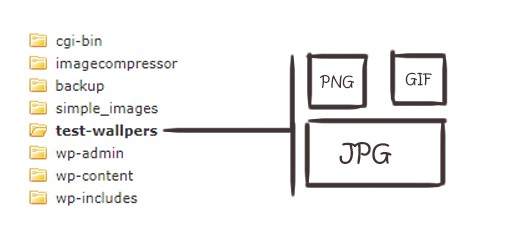 Start with a free version
You don't have to pay for the number of optimized images. The only limit that you have is the file size – it shouldn't exceed 5 MB.